VIB single-cell software supported by a Chan Zuckerberg Initiative grant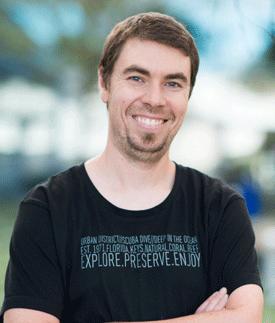 The Chan Zuckerberg Initiative (CZI) announced $3.8 million in funding for 23 grants to support open-source software projects essential to biomedical research, enabling software maintenance, growth, development, and community engagement. Software by the lab of Prof. Yvan Saeys (VIB-UGent Center for Inflammation Research) for the analysis and visualization of single-cell data is one of the projects that will receive funding as part of CZI's Essential Open Source Software for Science (EOSS) program.
For more information, check the VIB news article.
(source: VIB)